WHY CHOOSE
HHL ADVERTISING?
We have one mission: To generate demand for your product or service. Sound over-simplified? maybe, but maybe not. It.'s easy to find advertising that's flashy but lacks strategy that is weakend by creativity and branding.
But, a campaign that doesn't have everything will never generate the kind of demand your business needs and … deserves. You deserve a firm that takes the time to learn about you, your industry and your customers.
Of course, we, too, are enamored by witty headlines and eye-catching design; in fact, we strive for it. But, ensuring that every component of a good campaign is represented is what you can expect from HHL Advertising.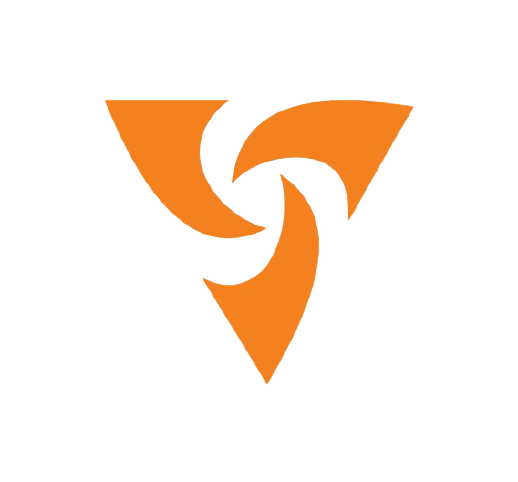 HHL advertising is an advertising agency providing full scale marketing and advertising services. Founded in 2002, we have consistently garnered successful outcomes for clients through award winning creative and aggressive marketing strategies.
Our Strength is supportive employees and their dedication in works.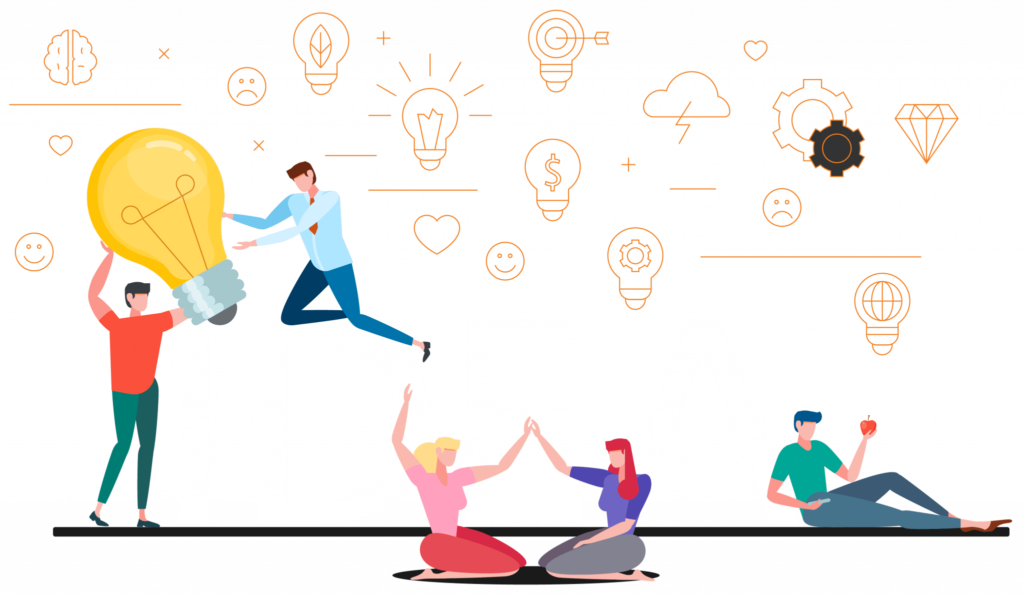 We believe in difference. Because it makes a difference. If you surprise people then they'll sit up. If you speak a different language to everyone else then they'll listen. If you craft your message with love and originality then that message will land harder. if you give people something useful that makes their lives a little bit better then they'll thank you. And if you get all of this right, well, that's how brands are built. Everything we do is born out of the pursuit of difference. we fill our building with people who are different. We like to work with people who are different.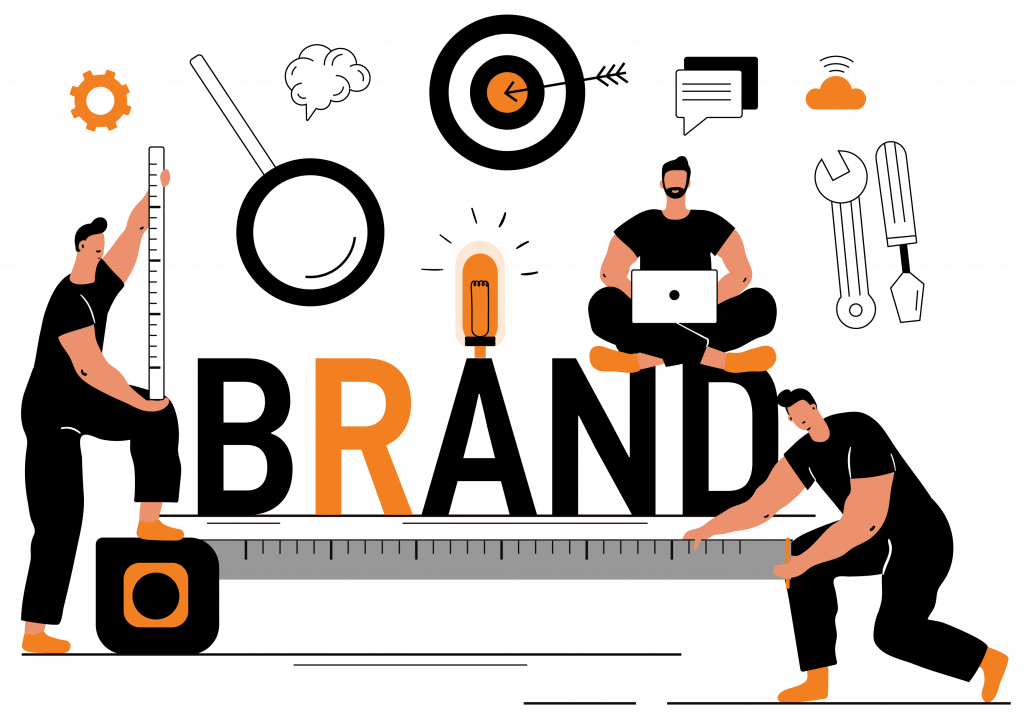 Either way – your brand words will help influence your decisions. You want to be sure that you keep things consistent, so that your readers & clients are constantly getting the same message from you every time they interact with your brand. Choosing brand words is an important step when creating a brand strategy. we usually pick three, but it's really about what speaks to you. You might choose to only pick one brand word and spend all of your focus integrating that ONE word into your brand.
Creative Professionals...
Trendy designs, Inspirational concepts, Over a decade of experince are our assets. Our main purpose is to help our clients to make their brands into great one. We provide creative thoughts, brand management, design and fitting services to support your business transformation. We know what you need or what you want and we make sure that you get the final output as an outstanding one.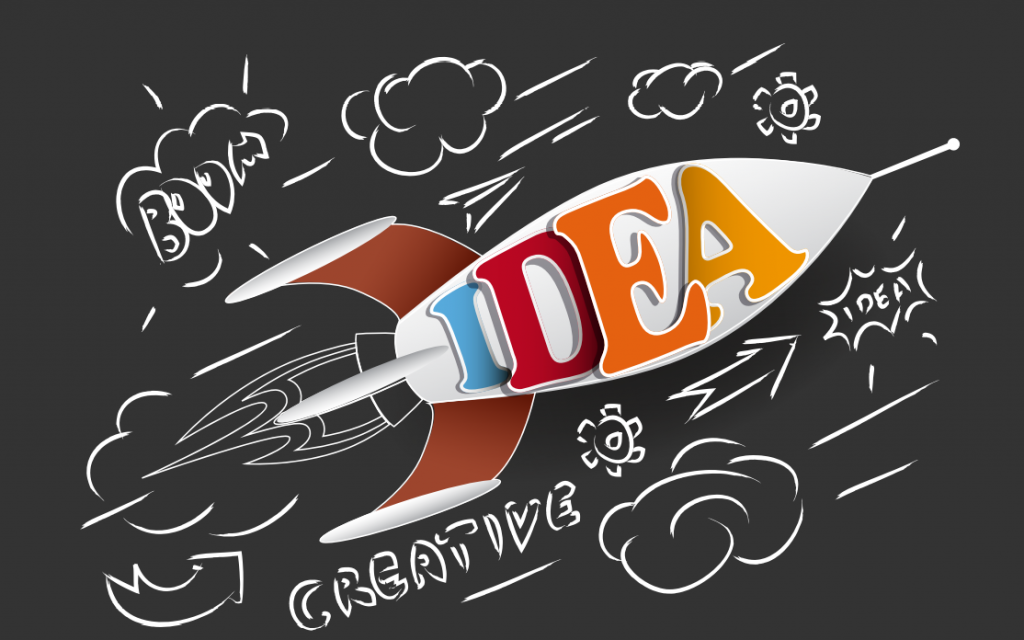 We create the unfair ideas that give our clients an unfair advantage. Sometimes they're great big ideas that transform entire organizations. Sometimes they're nimble little ideas that hijack a conversation. Unfair ideas let us do more with less. They're contagious. They're talked about. One day, ideas like these may be commonplace, but today, in our clients ceaselessly competitive marketing environments, they're unique, utterly and wonderfully unfair
Our objective is to work with our clients to support them through creating a powerful brand strategy and the visual identity and resources to deliver on that strategy. our services cover a breadth of artistic disciplines, from creative direction, content and marketing to build online and ofline presence.