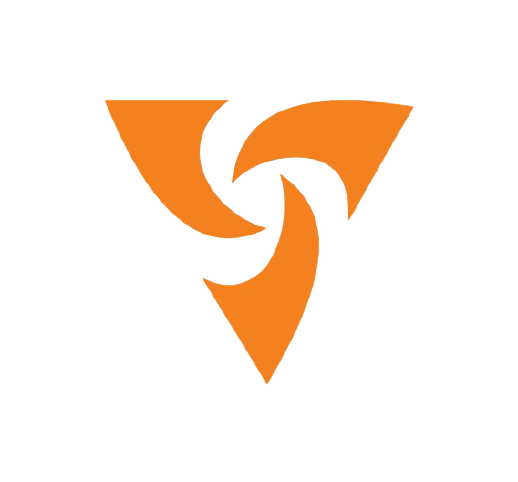 HHL advertising is an advertising agency providing full scale marketing and advertising services. Founded in 2002, we have consistently garnered successful outcomes for clients through award winning creative and aggressive marketing strategies.
Our Strength is supportive employees and their dedication in works.
Your Success is Our Goal!
With a view to serve the needs of company in achieving its prime abjective of profit making and concentrating on core activities, HELLO HELPLINE ADVERTISING intends to help the companies by promoting their products and enhancing the reputation of the companies in the market with word of mouth promotions_ Further, Hello Helpline Advertising helps in promote their business with Print Media, News Paper Media, Digital Media, Outdoor Indoor advertising, Promotional activities and has been special' recognized for the success with which it had been abl organize such events.
The market today needs the companies to go global to sustain itself for the future. Our vision is to ensure that the promotions undertaken by the company not only helps them raise their sales but also make a mark in the world so as to recognized with the global leaders and be one among them.